Welcome to my new end-of-the-month posts! In Novel News, I'll be sharing new releases, quotes from books, author highlights, and whatever else my book nerd heart desires.
Sounds fun, right? Don't miss any of the news, sign up for my newsletter!
New Releases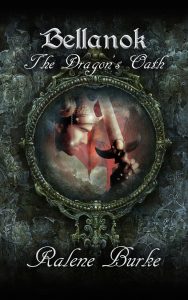 The first book that came out is . . . MINE! Ha! You knew I had to share that, right? The 3rd part in my novella serial came out earlier this month. As Brian prepares for his new role as the Creator's chosen paladin, Fauna struggles with her inability to communicate with the Creator anymore. An unexpected turn of events will rock the faith they've worked hard to build. Will they be able to rise above their struggles? Find out in Bellanok: The Dragon's Oath.
Also out this month . . .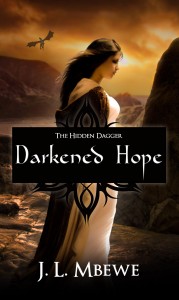 This is the second book in the The Hidden Dagger trilogy. (Secrets Kept is the first.) The author is a good friend of mine, and I've had the honor of helping her proofread her books. Darkened Hope is even better than the first book, full of interesting cultures, unexpected twists, and well-rounded characters. I definitely recommend reading Darkened Hope this summer.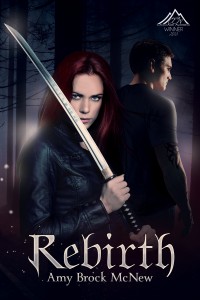 This debut release by Amy is one of the best stories I've read in 2016. The emotional depth and realism in this story kept me up late at night. The kickbutt heroine and battles with demons didn't hurt either. Amy often talks about "guts on the page" in her Facebook and blog posts, and you can tell her guts are on the page in this story. Definitely add this one to your list!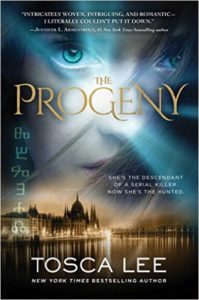 I just started reading this story. It's in first person, present tense, which I don't usually enjoy, but Tosca just sucked me in. She doesn't drop much backstory in the first few chapters, so you feel like you're right there with the main character (who doesn't remember who she was), and it opens so many natural questions. Yay!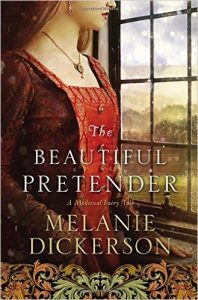 The Beautiful Pretender (A Medieval Fairy Tale) by Melanie Dickerson
For the fairy tale lover in all of us! I haven't started this book, but I've enjoyed other novels by Melanie Dickerson. I look forward to trying this one out. (I just love her covers though!)
Writing Update
Bellanok 4 is well underway. I was hoping to release it the first week of June, but it looks like I might have to push it to the second week. The tentative release date is June 10. Are you ready for the epic ending to our urban fantasy tale?
In Other News . . . 
Huge Giveaway of several different books from Amaze-ing Hats!
I'm reading an ARC for another fabulous book to read this summer, the 3rd in a trilogy. I'll be sharing more in June.
Quotes
I found this meme while I was reading Rebirth (above), and it fit so perfectly with the story as well as with some things I've been going through. What do you think?