Y'all … it's finally here. After years of grueling labor. Okay, it wasn't necessarily grueling, but life did keep getting in the way and the extra time did drive me a little crazy… Ha!
The first book in my YA fantasy trilogy, Armor of Aletheia, will release on September 15, 2018!
I am so excited to share this story with the world. For readers to get to know Karina and Tristan … and Rashka and Sam. All these names, who are these people? Only time will tell. In other words, you'll have to read the book.
But, Ralene, what is the book about? Glad you asked!
Back cover blurb for Armor of Aletheia:
A WORLD IN DANGER, A BETRAYED QUEEN, A
RELUCTANT HERO …
The death of her king changes Karina's life forever. Fleeing the royal house, she
must leave her life behind to seek out the Armor of the Creator—to save the very
people who now hunt her.
Faramos, the evil warlock waiting to unleash hell, knows the Creator has already
chosen his warrior, so he sends his bounty hunter to retrieve her. After Tristan
abducts her, he witnesses Karina's gentle nature and strong independence, and he
finds he can't complete his assignment.
Together, they set out to retrieve the armor and defeat the hordes of creatures
sent to destroy them. But is Tristan's heart secure as he faces certain death for
defending the queen? And will Karina have the courage to become all the Creator
intends her to be? Failure will condemn the world to eternal darkness.
Did ya just get a few shivers? Yeah, good stuff. But there's still a few weeks until the book comes out. So how should I hold you over until then?
Should I giveaway a few ARCs? (Look for some fun stuff the beginning of September!)
Should I give you a sneak peak? (I think I shall be releasing the first chapter sometime soon.)
What? You want to see the cover? Pfft. Are you sure?
I mean, are you really sure?
Well, if you insist…
Without further ado…
(Man, this gal is really annoying, isn't she?)
Ta-Da!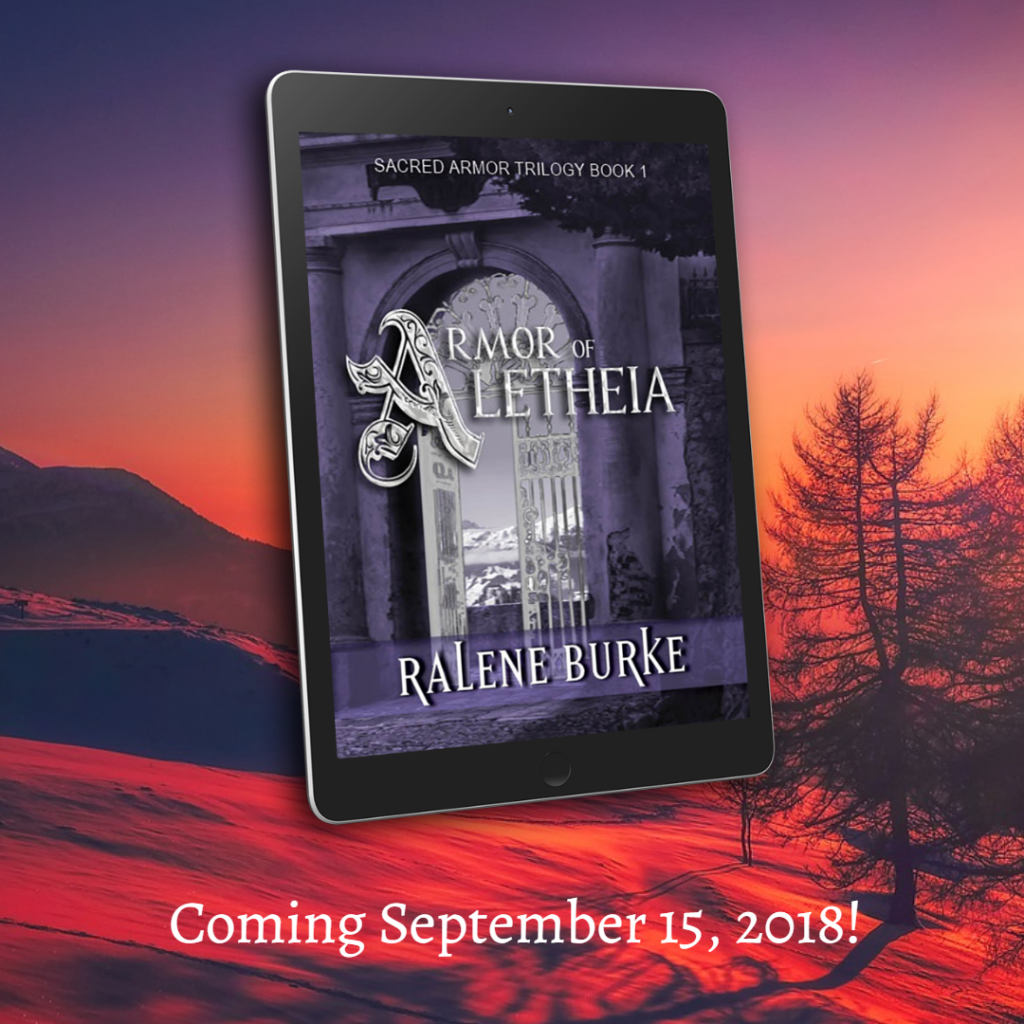 So…what do you think?
Are you ready for this fantasy adventure?