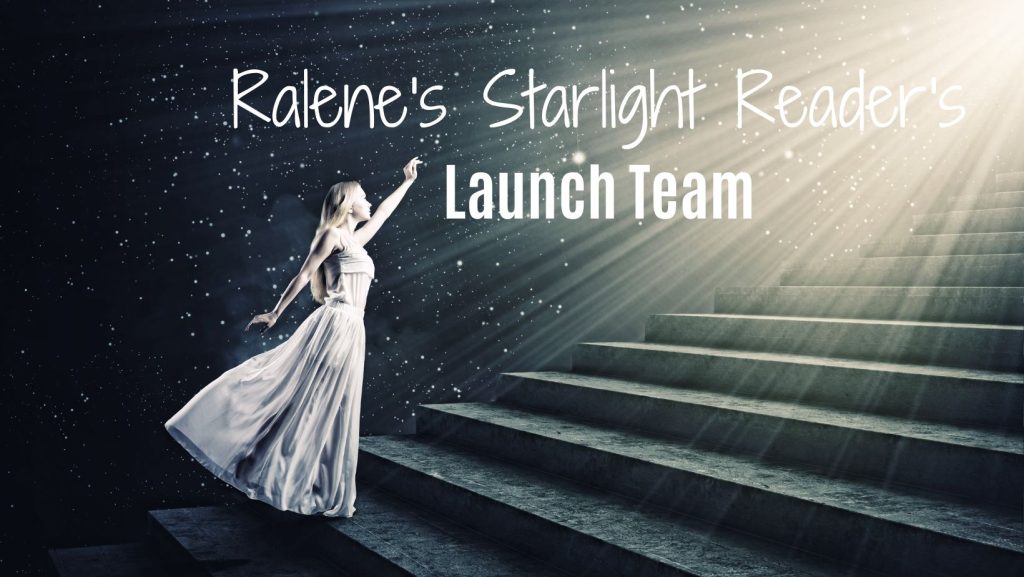 About Ember of Dragons (EmberBright Saga Book 1)
Ember of Dragons is the first book in my new dystopian fantasy series! I'm so excited to share this new world with readers in a few months …
In a kingdom on the brink of civil war, Ava has reluctantly settled on the idea of marrying her childhood friend and living a dull life as the miller's wife. Inside, she longs for adventure, to travel the realm. Yet, when her village is attacked and her fiery ember is unveiled, she finds ruined plans may have been the safer choice.
Alaric was raised to be a leader—both at the Dragon Guild Academy and in his father's Black Guard. Still, he finds himself resisting the path his father mapped out for him. Something in Alaric's life is missing. Then his father sends Alaric's squad on a mission to deal with rebels intent on overthrowing the Guilds … or is that the whole truth?
Now Ava is on a quest to save her own life and discover who she really is. If she can't figure out how to control her ember, she'll put those she holds dear at risk. And Alaric has to figure out what his father is hiding before it gets them all in trouble with the Dragon Guild. Meanwhile, the Guilds are at each other's throats and tensions are higher than ever. How will any of them stay safe?
What is a Launch Team?
A launch team is a group of people who come together to help an author launch their latest book into the world! The team works together to get spread the news on social media, in relevant local areas, and through word of mouth. They keep the energy and enthusiasm going throughout the launch to help reach as many people as possible who might be interested in the type of book being launched.
Why Join the Team?
As an author, I need a team of people to help me get the word out about my latest releases. I need YOU! If you enjoy a good fantasy tale with a bit of romance and a lot of adventure, when you join my team you get
Time with me, the author! (Q&As, Storytime, Trivia Time, etc.)
Unique insights, first looks, backgrounds, and other fun stuff.
Challenges and quests with prizes!
To be part of a community who loves fantasy, loves books, and loves to talk about them!
Expectations
While I know we'll have a lot of fun in the Starlight Readers Launch Team, we'll also have some work to do. I expect the Starlight Readers will
Share, share, share! I will have specific challenges and quests to help you know what to do and when to do it.
Be willing to purchase a copy of the book when it releases.
Read Temple of Tzedek and leave reviews on relevant websites (Amazon, Goodreads, etc.).
Attend weekly meetings (when you can) to help prepare for the launch and to recap.
Join Discord: I am hosting this launch over on Discord. (However, this is NOT a deal breaker.) While I am willing to communicate through email as well, most of the fun (and the meetings) will happen over there.
Cheer on and encourage both your author and your teammates!
If the Starlight Readers Launch Team sounds like a quest you'd like to take up, just click the button below and fill out the application!