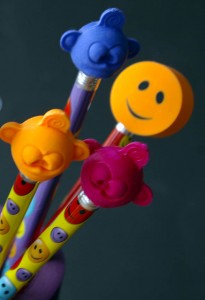 Happy Monday, everyone!
I know it's been awhile since y'all have heard from me. Life has been, well, crazy around here the last few months. So much that I can't even get into right now. So, I thought I'd catch you up on some stuff . . .
Yes, Bellanok 3 is coming out soon. Look for more information at the end of the week. I'm going to have y'all help me with something! I'll just say for now that Bellanok 3 will be out in March and part 4 will be out in April.
I am (finally) open for editing again. If you're looking for an editor (or getting close to being ready), check out my editing services page and shoot me an e-mail! (E-mail is basically my name at gmail.)
Two of my friends are celebrating some pretty amazing stuff this month.

J.L. Mbewe is celebrating her birthday hobbit style–a birthday bash on her blog with fun prizes!
Zachary Totah is celebrating his one-year blogaversary with some reflection and, of course, some prizes. One of which is ebook copies of both of Bellanok novellas so far.

In April, I'll be participating in a couple of Facebook parties with other speculative fiction authors. Stay tuned for more information to come! If you haven't signed up for my blog/newsletter, do so now so you don't miss out on all the fun.
In other areas, my daughters both have birthdays in March. We're throwing a joint part–a slumber party. What am I getting myself into? I just can't believe my oldest will be turning 10! TEN!
Homeschooling is as much a joy as ever–even if we are a little behind. The kids are all loving the books we are reading this year with our Sonlight curriculum. We're studying the first half of American history and have read books like The Sign of the Beaver, and we're just finishing up The Witch of Blackbird Pond (one of my fave books in elementary books).
In 6 weeks, we'll be taking the family (along with my husband's side of the family) to Disney World! We're very excited about it–and so are the kids.
So, that's a little update on me. What about you guys? What's new with you? What can we celebrate?