Yes, it's true. I'm another year older, another year wiser, and another year more beautiful. Well, 2 out of 3 isn't bad.
I love birthdays, and I love presents. So, I have some presents for you!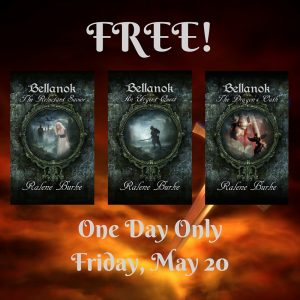 That's right. All. 3. Free.
So, if you've been meaning to check out Bellanok, but haven't had the time or the money, now's your chance to catch up before the 4th and final part comes out.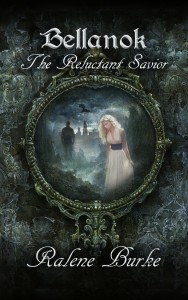 BUY LINKS:
Bellanok: The Reluctant Savior
To celebrate my birthday, my family and I are headed out to IHOP this morning (my fave place to eat) and then we'll have lasagna for dinner (my fave food). I doubt I'll be doing much in between as I'm still recovering from being sick this last week (a bad sinus infection as it turns out).
Highlights from my last year: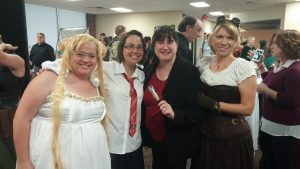 Over the summer in 2015, I attended KY Christian Writers, Realm Makers, and American Christian Fiction Writers conferences. Some of the best times were had, especially at Realm Makers.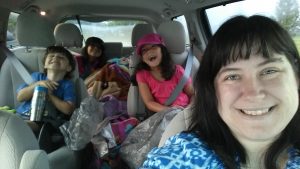 In July, we went to my parents' house for vacation and a family reunion. Good food, great company.
We embarked on our fourth year of homeschooling in August. I so love that we have this opportunity! I think I learn as much as my 3 kids do.
I published my first novella on Amazon in October. Biggest thrill and most terrifying experience ever.
My mom, my sister, and her family came out for Christmas–one of the best ones in my life.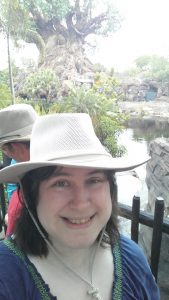 My girls had their first slumber party for their birthdays. Much fun was had. (They're getting too big!)
And finally in April, we all headed to Disney World! I don't think I've ever seen such expressions from my kids as they experienced so many wonderful things, like meeting Elsa and Mickey, riding rides (we've not really done much of that), and seeing the fireworks shows.
*happy sigh*
So, I'm off to celebrate!
What are some of your favorite birthday traditions?