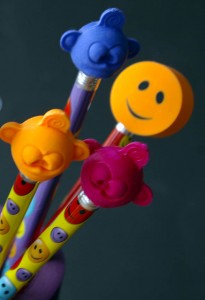 Oh goodness! It feels odd to be typing up a post for MY blog again. A warning to all you good people out there: if you have a website, make sure you have a backup somewhere. This isn't just for your files, people. Your entire website should be backed up. Don't know how? Contact your webmaster or web-hosting company, they can tell you.
Back to the FUN!
May was quite the exciting month for me.
I celebrated my birthday!
I semi-finaled in the ACFW Genesis contest.
I bought a new van.
I ran a birthday sale for my editing and social media services and found a few new clients I am excited to work with.
I reached 5,000 followers on Twitter and 1,500 followers on my Facebook page.
The couple that designed my website last year helped me to fix my new website so I can now relaunch everything! (Need website help, go visit Master Design Solutions!)
I'm so tickled that my birthday month was such a success, that I don't even mind that allergies had me down for half of it and then had me scrambling to get work done before the end of the month.
I'm even more grateful for all the love and support you all have shown me over the last couple of years. 
Even though May is gone, I'm still in the mood to celebrate. What better reason to celebrate than all of you guys? So it's my turn to give back to YOU.
BLOG LAUNCH AND SWEEPSTAKES
So, here's the deal:
One person will receive a FULL COPYEDIT on one of their projects
AND
Another person will receive a $50 Amazon Gift Card
To be eligible, you must sign up for my newsletter! (Anyone already on the newsletter list will be given 1 entry.)
[mc4wp_form]
You can earn an additional entry by leaving a blog comment, telling me where in the writing process you are and what you hope to accomplish in your writing before the end of 2015.
You can also earn an additional entry by filling out the quick survey below. (Leave a blog comment letting me know you filled out the survey!) If you can't see the survey, click here to take it.
Create your own user feedback survey
The sweepstakes will run from today (Monday, June 1) thru Friday, June 5. I will announce the winner on Monday, June 8.