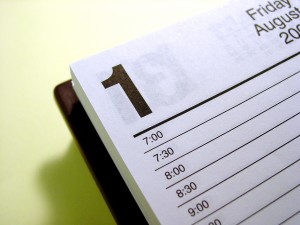 We're already a few days into the month of June, but what a month it looks to be! I'm finally caught up after being sick off and on for 6 weeks. I've sat down and scheduled things out so hopefully I can stay on task!
So, what are my goals for June?
1. Write 20K on Bellanock–that's 20 days of 1,000 words! Bellanock was originally going to be a stand alone novel, but now my agent and I are discussing either doing 3-4 novellas or some other sort of series of shorts. I'm really excited. But mostly, I'm just thrilled to be writing something NEW!
2. Prepare my social media for writers workshop for the KY Christian Writers Conference (last Saturday of June). I have most of it outlined in my head. I just need to sit down and jot it all out and develop the handout.
3. Finish the free content for my website. I'm excited to offer my newsletter subscribers some awesome handouts and other fun stuff over the next few months.
4. Exercise at least 3 times a week. I'm slowly figuring out ways/times to work exercise into my schedule. I know it's important, and it really should be a priority. I'm just so busy! (That's what everyone says, I know.) But even if I just get up earlier in the morning, I could work in a short walk, right?
So, there's my main focuses this month. I have a lot going on schedule-wise, but I'm excited about all the opportunities God is placing in my path. God is good–all the time.
What about you? What are your goals for June? Let's keep each other accountable!