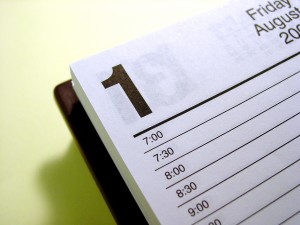 At last. We have come to one of my favorite months of the year. So many fun things happen in May–including Mother's Day and my birthday. 🙂 This year just happens to include a book birthday as Bellanok: The Dragon's Oath will be released soon.
So, what are my goals for the month? I have 2 writing goals and 2 life goals:
Finish Bellanok 4 so I can release it in June. I should finish the first draft this week, then after a revision send it off to my CPs. Hopefully get it back mid-May so I can apply edits before sending it to my proofreader/formatter–and get ready for a June release! Who else is as excited as I am about this?
Revise Bellanok as a whole to get it ready for paperback release. Yes, you heard that right. I will hopefully have a paperback version available sometime this summer.
My husband and I sat up a new schedule/routine for us to find some stability in our crazy busy lives. We start today. So it is my goal to keep with this schedule and make sure that my family does as well. Hopefully this will help me to keep from dropping too many of my various spinning plates.
My husband and I are also determined to start getting healthy. We both know what we NEED to do to get healthy, but we just keep putting stuff off in favor of more convenient options–largely due to lack of planning or poor scheduling on our part. Number one this month is to get our diet under control.
I think that's plenty for one month, don't you? I'm looking forward to feeling better and less crazy, and especially excited about having another completed book–and one that is published at that!
What about you? What are your goals for May?
Share a couple of your goals, and let's keep each other accountable!