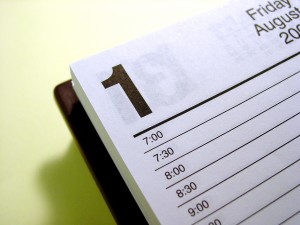 So, we're going to pretend that I didn't make goals for November. Everyone okay with that? Seriously, though, it was another rough month for me. A lot of things kind of converging at the same time across the board, mostly because of illness pushing stuff back . . . again.
I didn't accomplish any of my goals for November, but I did manage to make a little progress with my health. Yay for progress! (You know I like to keep things positive!)
Now we're into December–the last month of the year! Can you believe it? I'm still kind of like, "It's already 2015? Where did 2014 go?" Yes, I'm a bit behind the times, it seems. But I'm ready for Christmas as it is my favorite time of the year.
Anyway, here are my goals for December 2015:
1. Finish Bellanok: An Urgent Quest and prepare it for release. I plan to finish my edits in the next 10 days or so, and then get it off to my proofreader/formatter. While she's got it, I'll be making social media images and posts, organizing the release, and all that fun stuff. Yay!
2. Finish the next 2 parts of Bellanok, about 40,000 words working at 2,000 words/weekday, plus a little extra during my full work day on Saturdays. This goal is a little lofty. I don't see being able to pull off something short of a NaNoWriMo during a busy holiday month, but it gives me a target to reach for.
3. My health is still one of my main concerns, and something God has really been convicting me about lately. So, once again, meal planning and prep is my baby step toward better health this month.
Being that December is a holiday month, I'm not going to commit to anything more than that. I want to be able to enjoy this month with family and friends and celebrate the real reason for the season.
What are YOUR goals for December?