With only a month until the release of Bellanok as a full book, available for both Kindle and paperback, it's time for a giveaway!
WHAT I AM GIVING AWAY:
One lucky winner will win a copy of Heir of Hope by my sister-at-heart, my critique partner, and all around snazzy fantasy author, Morgan Busse. (Don't you just love the cover?)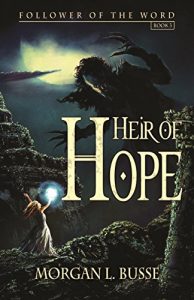 AND
Another luck winner will receive 9 Strategies to Build and Grow Your Author Platform by Shelley Hitz! (Great place to start if you're trying to grow your platform.)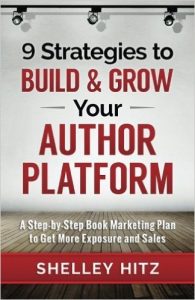 AND
A final winner will receive a $20 Amazon gift card. (Yes, I'm feeling generous–it's the fall air.) This winner will be based solely on social media sharing.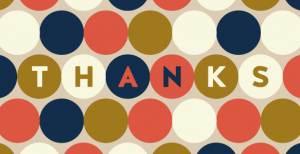 HOW TO ENTER:
Sign up for my newsletter. If you've already signed up, no worries, you have an automatic entry!
Comment below, letting me know you are signed up for the newsletter. AND let me know which book you would prefer.
While you don't get extra points for sharing on Facebook and Twitter and anywhere else you feel like, you DO get entered into the sweepstakes for the $20 Amazon gift card! Winner for this will be chosen by the most creative/fun post. Be sure to tag me so that I'll see it!
DEADLINE:
This contest will run until Sunday night at 11:59 p.m. I will announce the winner in another special Monday post.