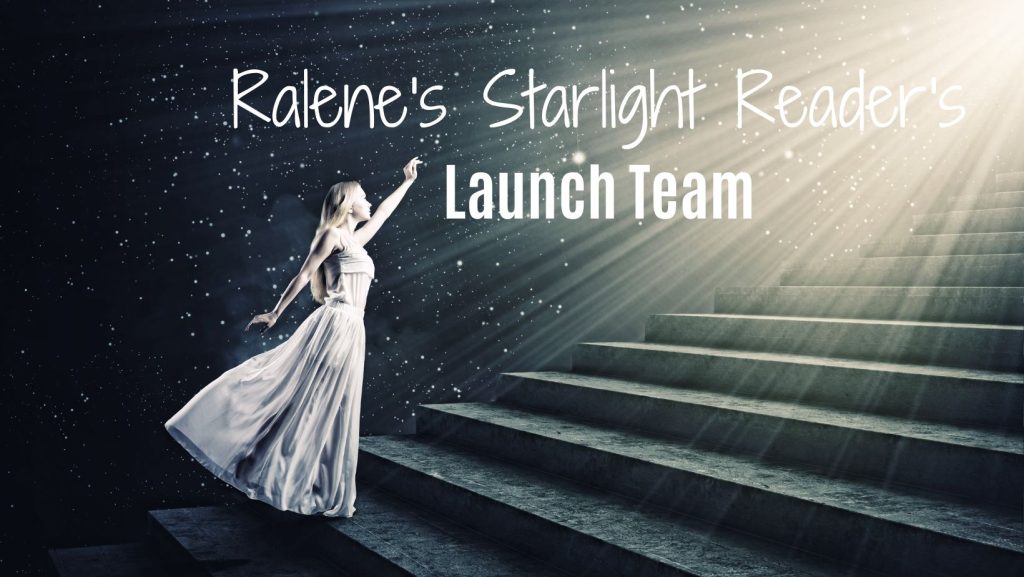 About Temple of Tzedek
Temple of Tzedek is Book 3 in The Sacred Armor trilogy. So far in the series, Karina Dubrev has been charged with retrieving the sacred armor of her people in order to defeat an ancient evil infecting her world. Along the way, she's picked up a rather unique group of friends.
Each piece of armor has a special gift attached to its virtue. And each piece of armor is meant for a specific person. In order to retrieve the armor, one person must complete the challenge that tests their character and their ability to wield the armor.
The group has come a long way in the first 2 books. However, now the last temple has been destroyed, and they have no way of finding the last 2 pieces of armor. If they don't find the final pieces, the ancient evil will infect the last of the realm and all hope will be lost.
Join Karin and her friend in the epic conclusion to their journey through the Three Kingdoms as they find help in unlikely places, seek advice from the most unusual people, and adventure to places they never thought they'd see.
What is a Launch Team?
A launch team is a group of people who come together to help an author launch their latest book into the world! The team works together to get the word out on social media, in relevant local areas, and through word of mouth. They keep the energy and enthusiasm going throughout the launch to help reach as many people as possible who might be interested in the type of book being launched.
Why Join the Team?
As an author, I need a team of people to help me get the word out about my latest releases. I need you! If you enjoy a good fantasy tale with a bit of romance and a lot of adventure, when you join my team you get
Time with me, the author! (Q&As, Storytime, Trivia Time, etc.)
Free books, insights, first looks, backgrounds, and other fun stuff.
Challenges and quests with prizes!
To be part of a community who loves fantasy, loves books, and loves to talk about them!
Expectations
While I know we'll have a lot of fun in the Starlight Readers Launch Team, we'll also have some work to do. I expect the Starlight Readers will
Share, share, share! I will have specific challenges and quests to help you know what to do and when to do it.
Be willing to purchase a copy of the book when it releases.
Read Temple of Tzedek and leave reviews on relevant websites (Amazon, Goodreads, etc.).
Attend weekly meetings (when you can) to help prepare for the launch and to recap.
Join Discord: I am hosting this launch over on Discord. (However, this is NOT a deal breaker.) While I am willing to communicate through email as well, most of the fun (and the meetings) will happen over there.
Cheer on and encourage both your author and your teammates!
If the Starlight Readers Launch Team sounds like a group you'd like to join, just click the button below and fill out the application!